About Us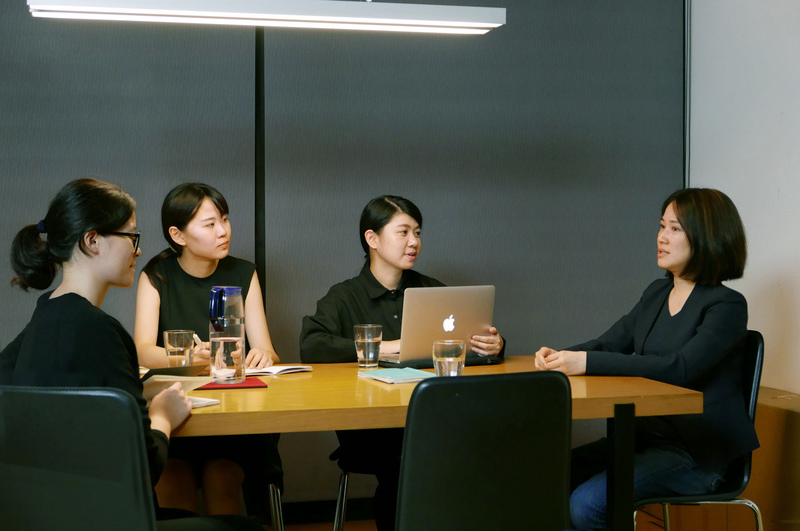 YiCOLLECTA is an online resource for the contemporary art market; a destination for purchasing, selling, and researching art online. We offer services in a variety of art-related fields, such as updating art market information, sharing online exhibitions, and interviewing senior collectors. We collect and display all varieties of artwork.
The name "YiCOLLECTA" comes from the Latin "Collecta", meaning "Collect"; Latin is the root of the European languages. We hope art enthusiasts will be moved and truly appreciate our original collections. Creative Director Ms. Ling-Yi Cheng has long-standing experience in the international art market. With her acute knowledge of both art history and contemporary work, she curates an artistic experience leading everyone to a greater appreciation for art.
YiCOLLECTA is not limited to an online contemporary art platform. We also find up and coming artists around the world, regularly provide exhibition articles, and update collection information. We hope to serve an audience that is not limited by languages or boundaries. Collectors can not only exchange their collections, but can also learn the latest collection information.
We are dedicated to giving everyone a great experience at YiCOLLECTA. We not only simplify the shopping process, but also have a user-friendly interface and professional customer service so that art enthusiasts can browse the website smoothly. In addition, we are dedicated to protecting the privacy of our customers. Enjoy the sumptuous art feast at YiCOLLECTA.
About YIART: www.yiarts.com
Contact us: info@yicollecta.com
Customer Services: +886 2 2332 9008
Opening hours: 11:00 - 19:00
Office closed on: Sundays, Mondays, Taiwan National Holidays
Official Line: @yiart
Facebook: @YIARTConsultation
Our staff will not be in the office everyday please email us if you have any questions.